Description
Join us on-line for a presentation by Harry Harootunian with special guest Christopher T. Nelson of University of North Carolina Chapel Hill.
Harootunian proposes the possibility of viewing  Japan's Meiji Restoration as an example of what Antonio Gramsci named "passive revolution."  Societies like Japan, said to have come late to capitalist modernization, often reflected moments that recalled the theory of passive revolution to achieve the most appropriate political form to transform older political practices into nation-state status and promote the new political economy. Such experiences are mediated by local circumstances. However, it is the form, less fixed and more elastic than its content, which may account for and produce the necessary differences distinguishing one society from another.
Harry Harootunian is the Max Paelvsky Professor of History, Emeritus, University of Chicago, Former Director of East Asian Studies, New York University, and currently Research Associate, Weatherhead East Asian Institute, Columbia University. He has written a number of books on Japan's early modern and modern intellectual and cultural history and recently completed a manuscript, titled "Archaism and Actuality: History, Time and Fascism in Modern Japan.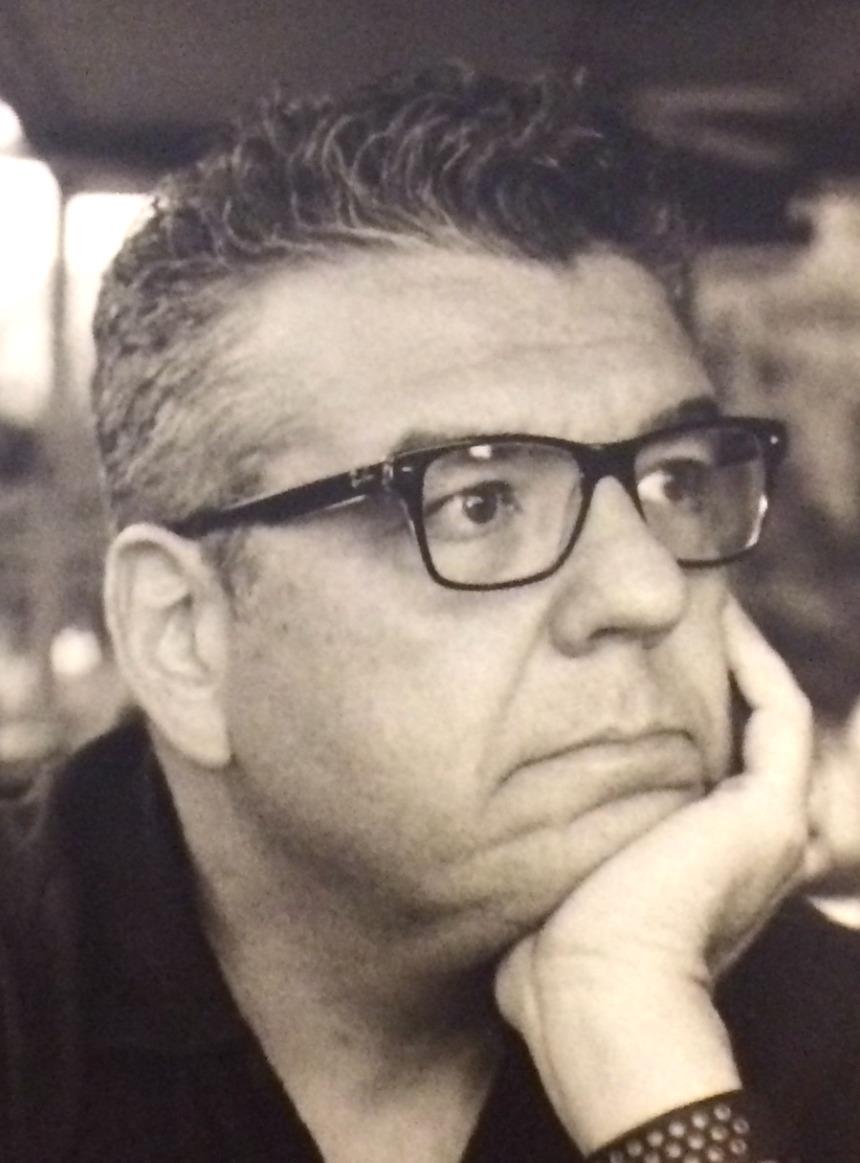 Christopher T. Nelson is a cultural anthropologist at the University of North Carolina at Chapel Hill. His research interests include the relationship between history and memory; the critical study of everyday life; storytelling, ritual and performance; value, exchange and sacrifice. His first book, Dancing With the Dead: Memory, Performance and Everyday Life in Postwar Okinawa was published by Duke University Press. He is currently at work on a book entitled, When the Bones Speak: Value, Sacrifice and Creative Action, an ethnography of laborers, artists, ethnologists, political activists, shaman and the dead in Japan. Nelson is one of the editors of the journal, Cultural Anthropology, and an advocate for open access publication.