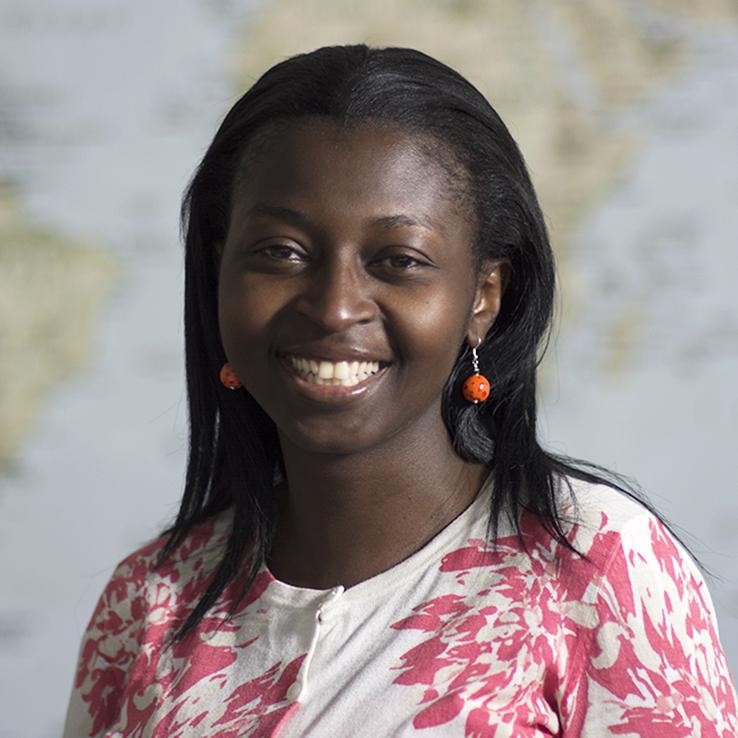 Speaker: Tecla Temu, MD, PhD
Title: The Gut Microbiota, Inflammation and Cardiovascular Disease in HIV-Infected Individuals
 
Tecla Temu is a Clinical Assistant Professor at the University of Washington in the Department of Global Health. After she completed her medical/graduate degree from Brown University, she pursed a Fulbright Postdoctoral Research Fellowship in Public Health in Kenya. She has since been living in Kenya and conducting research on the epidemiology of cardiovascular diseases in the African population and their interaction with infectious diseases.
She is currently a PI for multiple project all based in Kenya including two studies that focus on the role of inflammation and immune activation toward atherosclerotic cardiovascular diseases in adults living with HIV, and a CADA study, a cohort study to evaluate risk and correlates of asymptomatic cardiac dysfunction after pregnancies complicated with hypertension diseases (PI: Osoti, Farquhar, Temu). In addition, she is a lead investigator on an ongoing project that is evaluating the feasibility of integrating hypertension screening services within HIV-assisted partner services in 36 health care facilities in western Kenya (PI: Farquhar). 
Tecla recently received the NIH K01 career development award from NHLBI to examine whether changes in gut bacteria during HIV-infection are associated with increased systemic inflammation and risk for early CVD among HIV- infected adults on suppressive antiretroviral therapy in SSA.