Description
This is the Keynote Address by Professor Behrooz Ghamari-Tabrizi for the conference "Writing the Iranian Revolution: Memory, Testimony, Time"
This conference will take a critical look at the 1979 Iranian Revolution as represented in essays, fiction, poetry, memoir, speeches, film, and other arts, and examine the ways that writers, artists, politicians, and intellectuals have depicted the origins and development of the Islamic Republic and the legacy of the revolution in Iranian society and culture today.

---

"Imam Hussein and the Little Black Fish: Literary Tropes and Political Allegories of the Iranian Revolution" by Professor Behrooz Ghamari-Tabrizi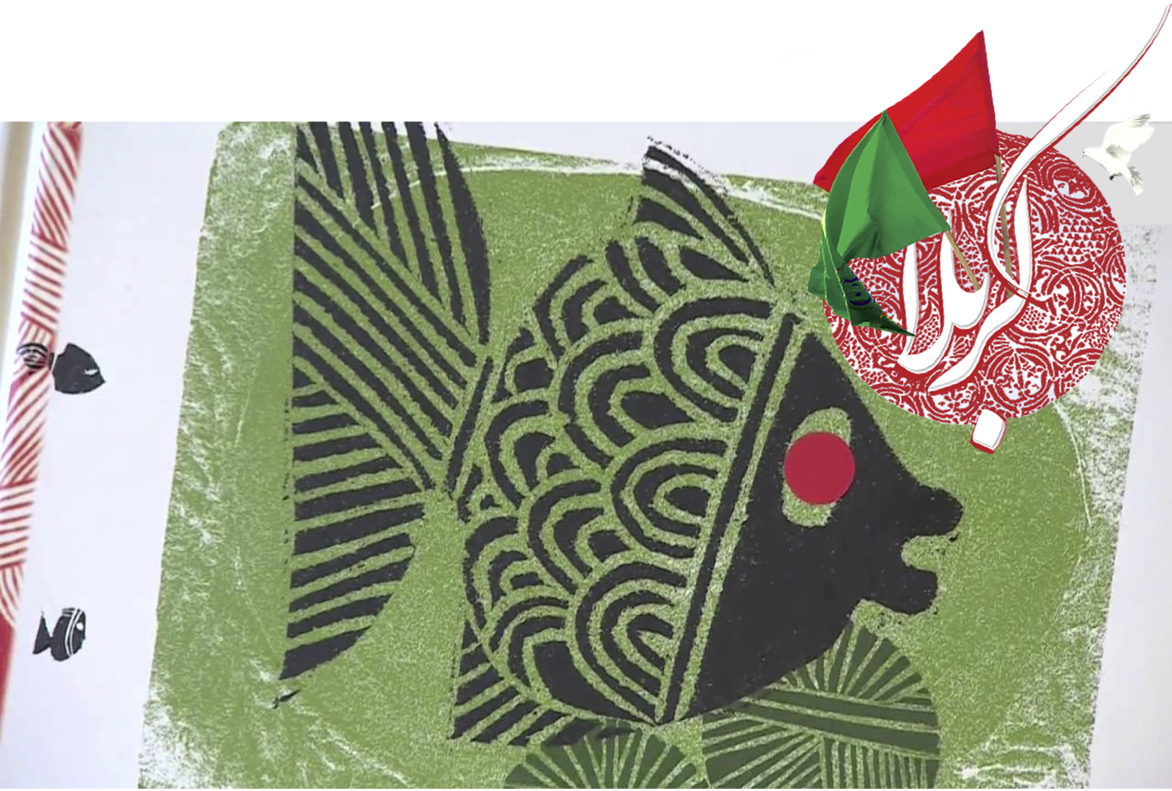 Conventional views narrate the Iranian Revolution as the result of the struggle organized by secularist and Islamist groups against the Shah. This binary understanding of the revolutionary forces, has given rise to a dominant interpretation that the revolution was hijacked in its final months by the clergy and turned into an Islamic revolution. In this talk, Prof. Ghamari will discuss how such bifurcated narratives fail to capture the spirit that gave rise to the revolutionary movement, a spirit that had roots in cultural, literary, historical, and political singularities of the period.
This event is FREE and OPEN to the PUBLIC.
The conference will continue on Saturday, May 13 from 9:00 AM to 5:00 PM in Denny Hall, Room 213.