Description
Join us for the inaugural event of our virtual speaker series, titled 'Intent to Prevent: The future of innovative healthcare!' In support of our aspiration to unlock a future without serious chronic disease, the Novo Nordisk Seattle Research Center has brought together an elite group of thought leaders from academia, non-profits, and industry to highlight advancements in preventive medicine.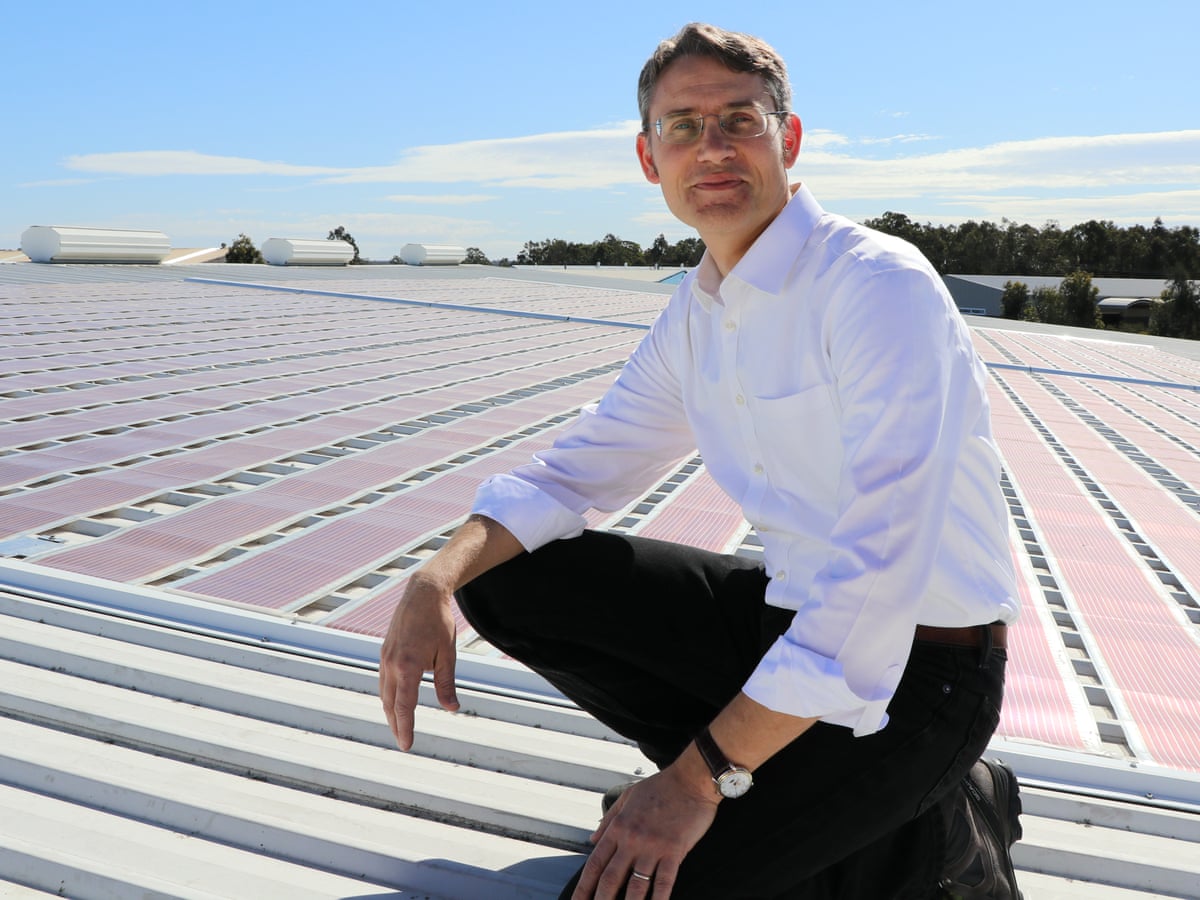 On September 21 at 4pm (PST) we will welcome Dr. Paul Dastoor from the University of Newcastle, Australia as our first guest speaker. His research is exciting, innovative, and on the path to substantially improve the lives of patients. His journey started with the novel invention of printable solar panels and transformed into the development of printable saliva-based glucose sensors. The event will be one hour total and include Q&A for the audience to engage with the speaker.
 
Dr. Dastoor is just the start of this initiative; in the coming months we will host external speakers on additional topics such as the ethics of genetic research, addressing healthcare disparities, the burdens of technology on users and more.
 
We encourage you to take advantage of this opportunity and register by visiting this link: cvent.me…. By registering, you will also gain access to the event recordings.
We look forward to seeing you at our speaker series!