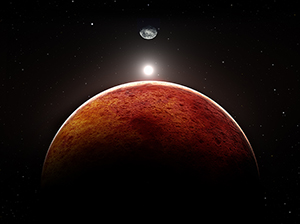 Deanna Kennedy studies how teams operate in isolated, confined and extreme conditions, and will present how teams as disparate as doctors, firefighters, deep sea divers, mountain climbers and astronauts learn how to co-exist and collaborate.
Deanna M. Kennedy, Ph.D., is Associate Professor in the School of Business at the University of Washington Bothell.
The University of Washington Bothell is partnering with McMenamins Anderson School to present Pub Night Talks — a monthly series of talks by experts from UW Bothell and around the local community.
These talks are held the last Tuesday evening of each month at McMenamins Anderson School in downtown Bothell. Doors open at 6 pm. Talks begin at 7 p.m. and are followed by Q&A.
All talks are free and open to the public. All ages welcome!
Advanced registration is optional and does not include reserved seating. All seating is first come, first served.
To learn about other events from the History Department of McMenamins, go to mcmenamins.com/history.