Quasars are among the most luminous objects in the sky. These extremely energetic regions lie at the center of very massive and far, far away galaxies. Join us to learn how data from the Hubble Space Telescope and the Sloan Digital Sky Survey is helping researchers better understand these incredible objects and what they can teach us about the universe.
Photo credit: European Southern Observatory (ESO)/M. Kornmesser
Paola Rodríguez Hidalgo, Assistant Professor, School of Science, Technology, Engineering & Mathematics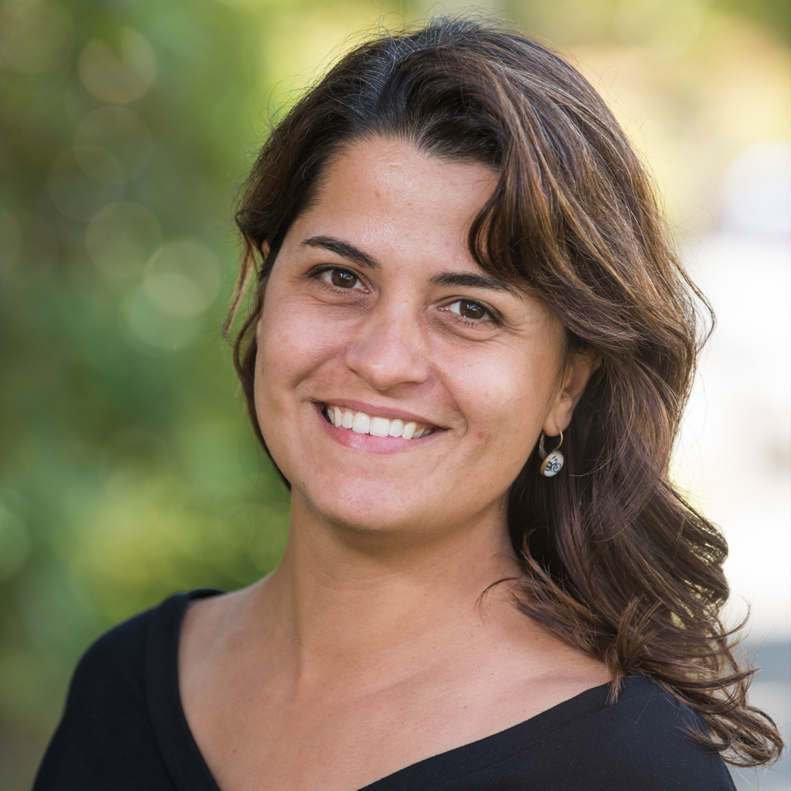 The University of Washington Bothell is partnering with McMenamins History Department to present Pub Night Talks — a monthly series of talks by experts from UW Bothell and around the local community.
These talks are held the last Tuesday evening of each month at McMenamins Anderson School in downtown Bothell. Doors open at 6 pm. Talks begin at 7 p.m. and are followed by Q&A.
All talks are free and open to the public. All ages welcome!
All seating is first come, first served.
To learn about other events from the History Department of McMenamins, go to mcmenamins.com/history.