"Good seed, plenty of high grade fertilizer, and careful cultivation are necessary to produce a crop that is worth poisoning" (Wall Street Journal, 1924). This talk is about the poisoning of United States agriculture. It tells a story of how one of the early industrial revolution's most toxic wastes became essential to the intensive production of food and fiber across the United States.
Photo credit: Courtesy of the Montana Historical Society
Adam Romero, Assistant Professor, School of Interdisciplinary Arts & Sciences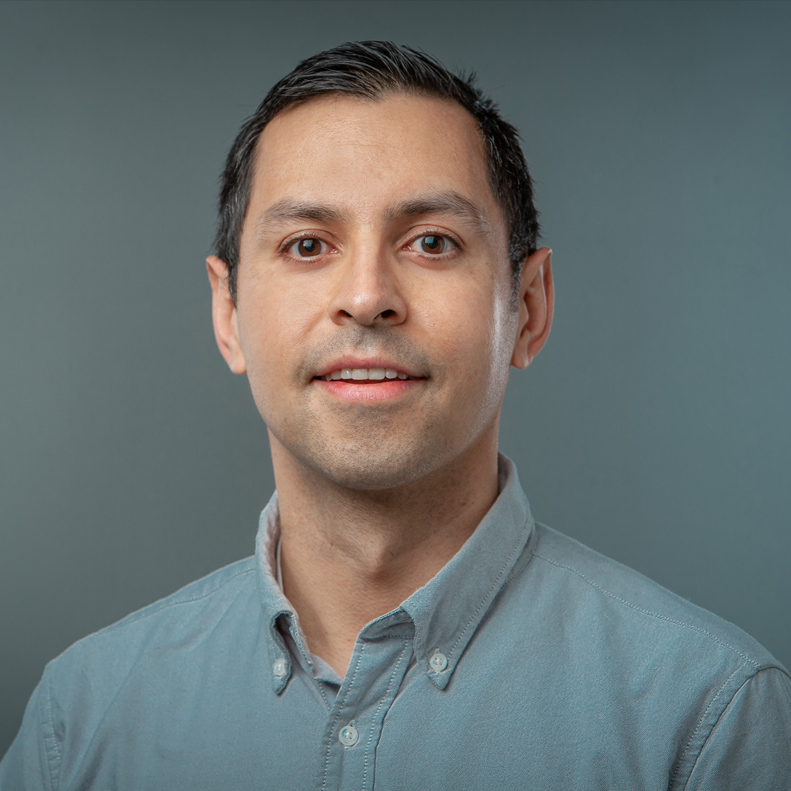 The University of Washington Bothell is partnering with McMenamins History Department to present Pub Night Talks — a monthly series of talks by experts from UW Bothell and around the local community.
These talks are held the last Tuesday evening of each month at McMenamins Anderson School in downtown Bothell. Doors open at 6 pm. Talks begin at 7 p.m. and are followed by Q&A.
All talks are free and open to the public. All ages welcome!
All seating is first come, first served.
To learn about other events from the History Department of McMenamins, go to mcmenamins.com/history.