What happens when a butterfly is rediscovered after it was thought extinct for 90 years? This presentation will explore the gap in the account of the island marble butterfly — and examine why the conservation of this animal is not only good for science. Our willingness to help prevent this animal from slipping into extinction is also an opportunity to talk to one another about the things that are most important to us.
Amy Lambert, Lecturer, School of Interdisciplinary Arts & Sciences, University of Washington Bothell.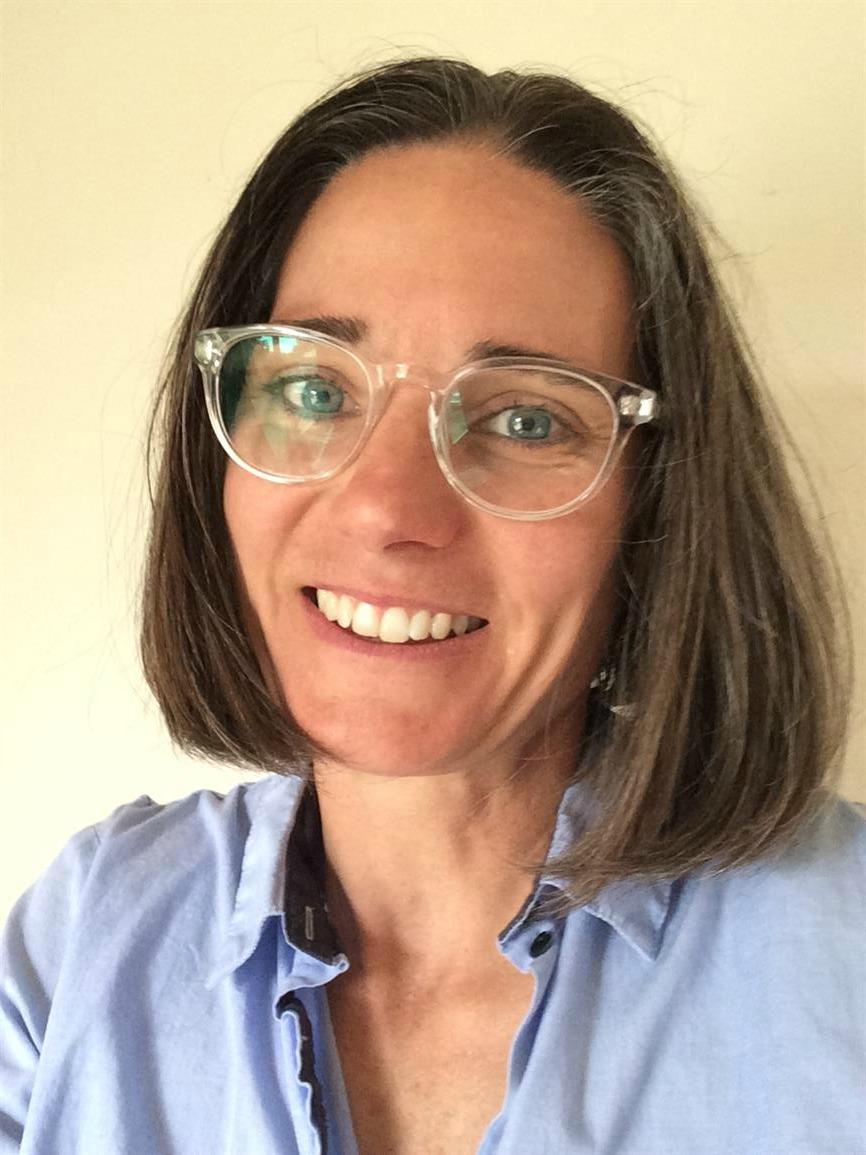 The University of Washington Bothell is partnering with McMenamins History Department to present Pub Night Talks — a monthly series of talks by experts from UW Bothell and around the local community.
These talks are held the last Tuesday evening of each month at McMenamins Anderson School in downtown Bothell. Doors open at 6 pm. Talks begin at 7 p.m. and are followed by Q&A.
All talks are free and open to the public. All ages welcome!
All seating is first come, first served.
To learn about other events from the History Department of McMenamins, go to mcmenamins.com/history.