Description
Please join us for the Annual Phil and Sandra Nudelman Lecture, scheduled to take place in person with a live stream option. Our lecture will start at 5:30 pm followed by a hosted reception with light food and refreshments.





In addition to the myriad of changes brought on by the pandemic, healthcare professionals, organizations, and public health agencies have had to respond to fundamental pre-pandemic challenges to continue delivering high quality patient-centered care. For this year's program, Dr. Reed Tuckson will discuss the range and pace of healthcare change and how healthcare providers can lead during this time.  
Dr. Tuckson will explore the impact of cost escalation and sub optimal quality, innovations in reimbursement and the organization of service delivery, an increasing volume of digital data and the use of AI, the national shortage of healthcare workers, and the relationship between service systems and the communities they serve.

Our Speaker: Reed V. Tuckson, M.D., F.A.C.P.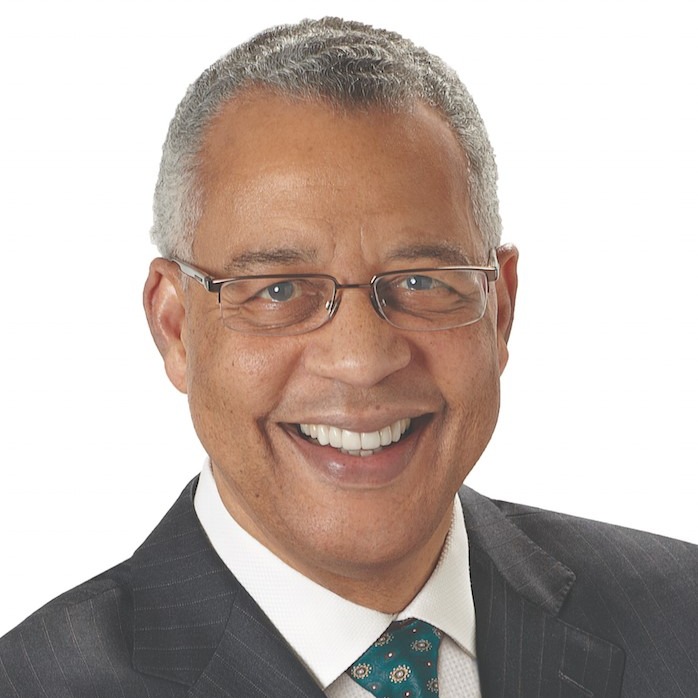 Reed V. Tuckson, M.D., F.A.C.P., is focused on his leadership of the Black Coalition Against COVID and is creating an ecosystem-wide healthcare initiative on misinformation, disinformation, and mistrust. He is Managing Director of Tuckson Health Connections, LLC, a health and medical care consulting business that brings people and ideas together to promote optimal health outcomes and value through innovation and integration.



Please visit events.uw.edu… to register for this year's lecture. For more information about the program, visit https://events.uw.edu/nudelman2023 or contact us at rxevents@uw.edu