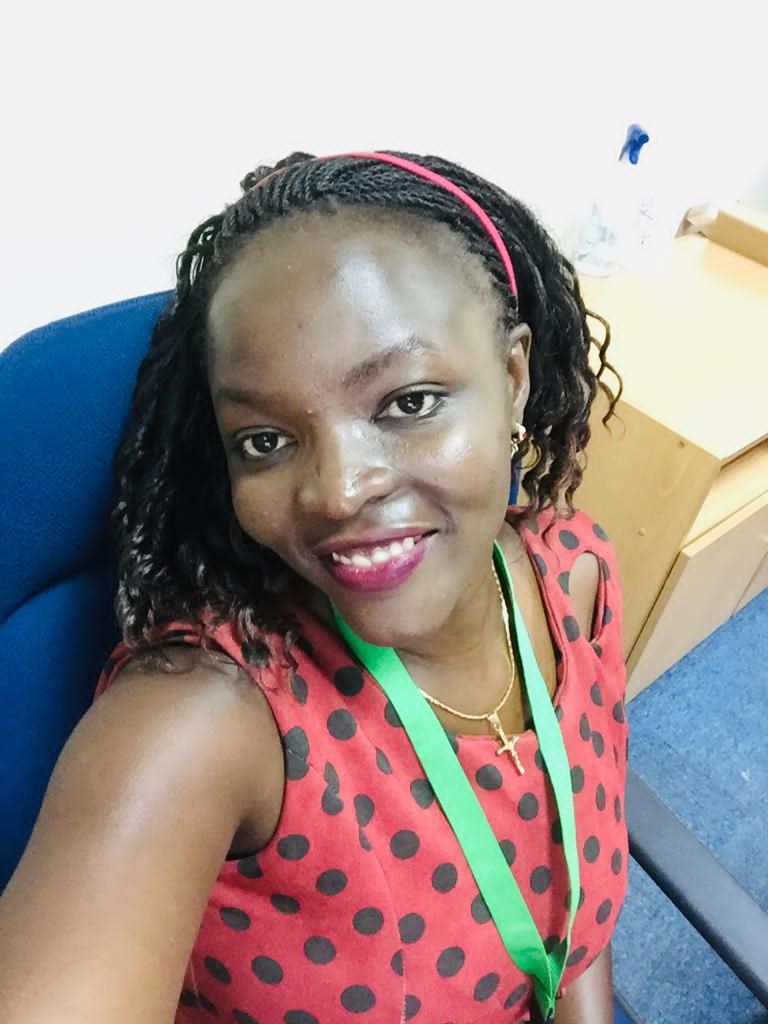 Speaker: Dorcus Abuya, MSc
Title: Use of the UNAIDS stacked bar analysis to identify EMTCT gaps and focused solutions in Laikipia and Migori counties of Kenya
Dorcus Abuya is currently a HIV/AIDS specialist (EMTCT and Pediatrics HIV) working with UNICEF Kenya Country Office. Previously, Dorcus was working for the Ministry of Health, Kenya as a Senior medical Lab Specialist at the National HIV Reference Laboratory since January 2015. While in this role she was primarily engaged in development of several national HIV/AIDS policies, frameworks and guideline books that are currently utilized by all health care workers supporting HIV/AIDS related activities in both public and private health set-up in Kenya. Before joining the MoH Kenya, Dorcus worked for Kenya Medical Research Institute (KEMRI) as a Research Officer to support activities of HIV Early Infant Diagnosis (EID) cascade at the HIV Research laboratory for three years.
She holds a MSc in Clinical Chemistry from Egerton University and a Bachelor of Science in Biochemistry from Egerton University. She is from Kenya. Currently, Dorcus is enrolled with the IARTP program under the Advanced Certificate Program.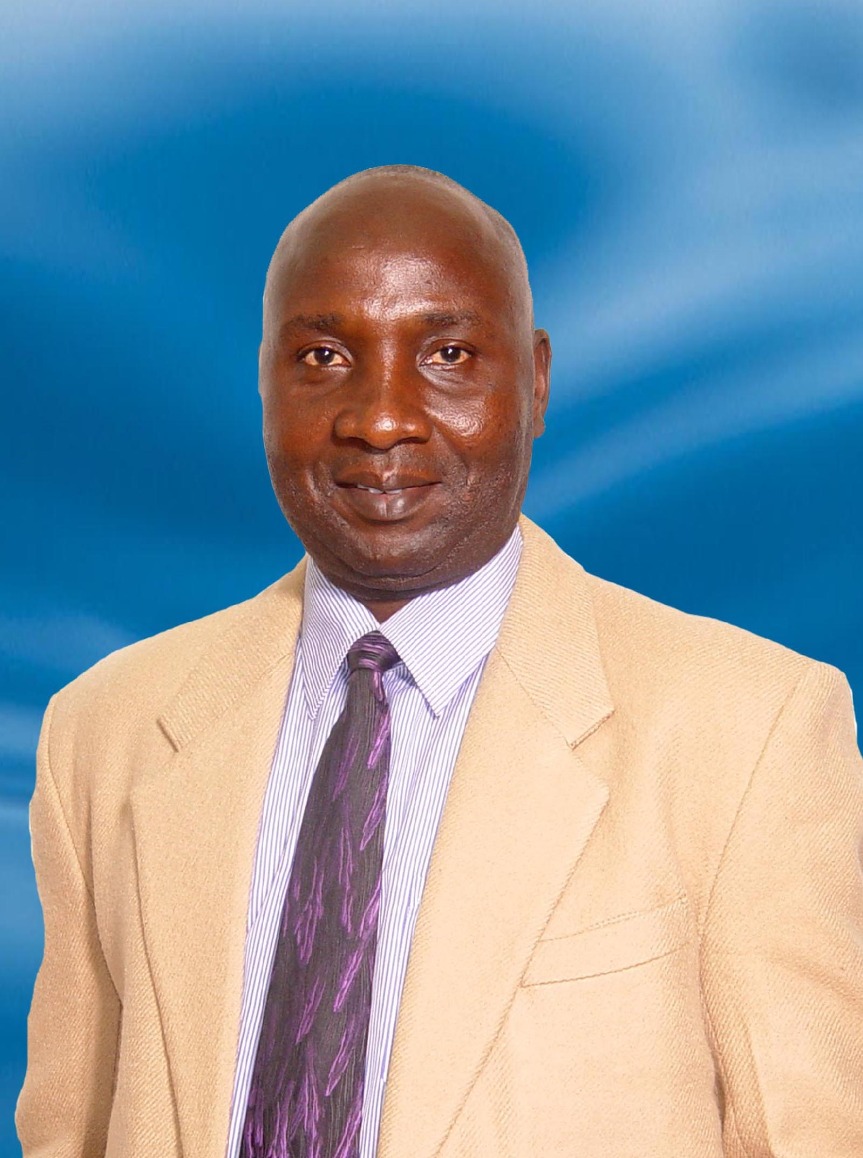 Speaker: Leon Nyang'wara, BN

Title: Determining HIV Exposed Infants (HEI) Outcome And The Determinant Factors-Cohort Study, Kisumu: Kenya
 
Leon Nyang'wara is a Kenyan National with a Bachelors Degree In Nursing from Dundee University-UK.
Leon is a Career Civil servant of many years work experience, spanning across multiple aspects of the health sector, among others, Clinical Nursing practice, Public Health, Academia, Mentorship, & Research and Health Management/Administration.
He is currently serving as HIV/AIDS & STI Program Officer/Coordinator in Kisumu County-Kenya.