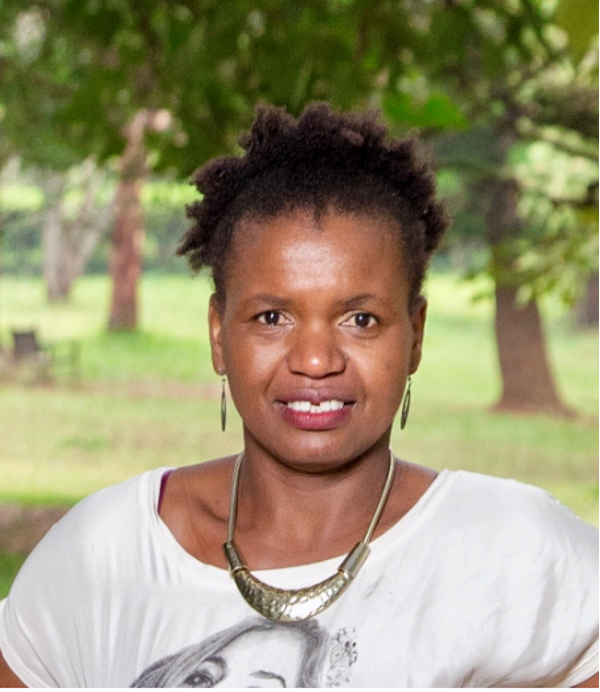 Speaker: Loice Mbogo, BSc
Title: Methadone participation and current ART use among people who inject drugs in Kenya
Loice Wangari is a research coordinator in HIV/AIDs research program with the University of Washington under Prof Carey Farquhar. She is currently coordinating a research study evaluating Assisted Partner Services and phylogenetic analysis among people who injects drugs.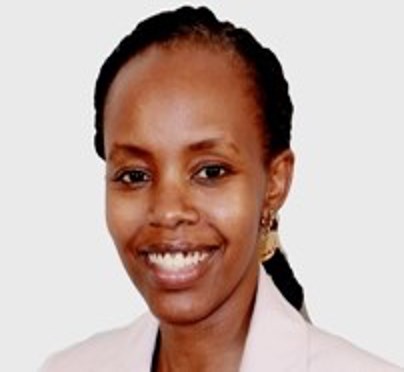 Speaker: Nyawira Gitahi-Kamau, MBChB, MPH, PhDc
Title: Assessment of barriers and facilitators of implementation and stakeholder factors affecting scale-up and scale-out of adolescent transition to adult HIV care
Dr. Nyawira Gitahi is research scientist at Kenyatta Hospital and PhD candidate at the Institute of tropical Medicine and Infectious disease (KEMRI). She has participated in randomized clinical trials was a research physician for the PrEP efficacy trial in Nairobi (site PIs: Grace John Stewart, James Kiarie) and conducted nested observational retrospective studies as a PI and as co-investigator ; socio-economic determinants of disease progression among discordant couples, pre-conception care and immediate outcomes among HIV discordant couples and studied multi-country neonatal infant and maternal and neonatal outcomes among women exposed to gender based violence. She currently runs HIV programs that focus on adolescent HIV and sexual reproductive health. Her main research interests lie in adolescent HIV particularly the intersection between optimal clinical outcomes and psychosocial wellness.
She will be presenting on her proposed study under the IARTP program which will be nested within the Adolescent transition to adult HIV care (ATTACH).PI: Grace John-Stewart. An effectiveness-implementation hybrid study examining effectiveness and implementation outcomes. Her nested study will focus on evaluating the transition intervention implementation barriers and facilitators from the research perspective and assessing the role of collective impact required for scale out and scale up of the intervention nationally.