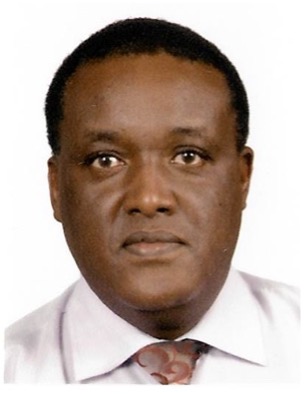 Speaker: John Kinuthia, MBChB, MMed, MPH
Title: Integrating prevention and treatment of Non-Communicable Diseases and HIV care through Research Training in Kenya - INTEGRATE
Dr. Kinuthia's research has focused on the evaluation of uptake of Prevention of Mother-to-Child
Transmission interventions, understanding incidence, and cofactors of HIV incidence during pregnancy
and after delivery and integration of Pre-exposure prophylaxis in maternal and child health and family
planning clinics. He is currently the Site Principal the study of several PrEP studies including a study that
is assessing the Integration of PrEP delivery in family planning clinics, evaluation of  PrEP exposure during
pregnancy & breastfeeding and  evaluation of the effect of an SMS-based tool on adherence to PrEP during
pregnancy through the postpartum period among women at-risk for HIV. He is the Director for the
Northern Pacific Global Health Fellows Program KNH/UoN site and Co-Director for the Co-Director, UW
International AIDS Research and Training Program.