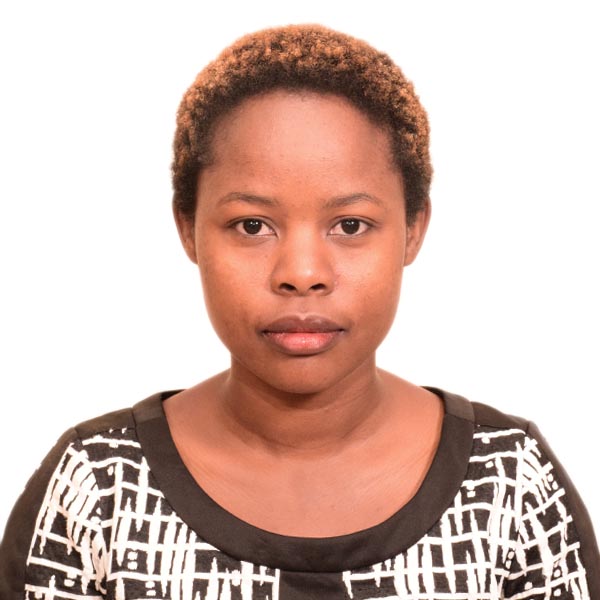 Speaker: Jerusha Nyabiage Mogaka, BSc
Title: Prevalence and predictors of hypertension stratified by HIV status in Kisumu, Kenya.
Jerusha Nyabiage Mogaka, is the study coordinator for the cardiovascular and non-communicable diseases (NCDs) study,
an NIH funded implementation science project that seeks to explore and characterize risk factors for NCDs in adults in Kisumu, Kenya. 
She is currently pursuing an MPH degree in the department of Global Health at the University of Washington.
Her research focuses on prevalence and predictors of hypertension among adult in Kisumu.
With a strong implementation science experience gained, Jerusha is keen on gaining the requisite knowledge and
confidence to actively participate in HIV care and treatment continuum research in adults as well as empower the society
through education on disease prevention and management of NCDs.