Description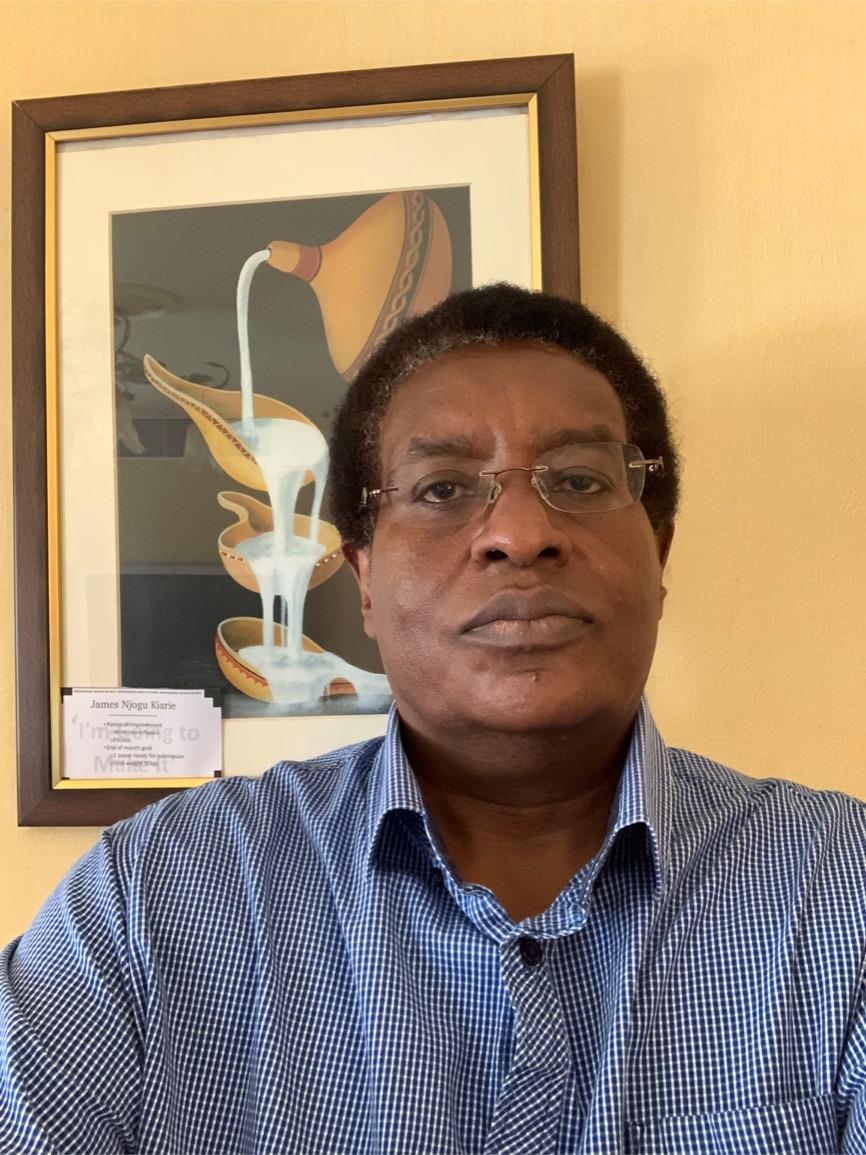 Speaker: James Kiarie, MBChB, MMed, MPH
Title: The Sexual Reproductive Health Context of HIV Prevention
James N. Kiarie, Unit Head, Contraception and Fertility Care (CFC)
Dr. Kiarie qualified as an obstetrician-gynecologist in 1992. Prior to joining WHO in December 2014, he was an Associate Professor in Obstetrics and Gynaecology at the University of Nairobi, and a Consultant Obstetrician Gynaecologist in Kenyatta National Hospital.
Dr. Kiarie has over 20 years of experience in teaching, clinical practice, and research in the field of reproductive health, focusing on HIV/AIDS, sexually transmitted infections, and family planning. He has also led programs in health professionals training, mentorship, and the use of information technologies in research and training.
In 2014, Dr. Kiarie received a merit award from the Kenya obstetrician and Gynaecologists Society in recognition of his services in providing and promoting reproductive health services in Kenya.