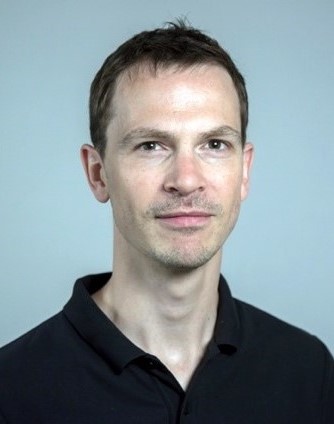 Presenter:  Nicolas Manel, Ph.D., INSERM Director of Research, Institut Curie
Talk Title:  "Activation of innate immune sensors by viruses and self: DNA's identity crisis?"
"The ability of cells to distinguish self from non-self (such as viruses) is universal in life. In animals, cells rely on innate sensors to detect viruses and launch immune responses. The biology of these sensors is well established at cellular membranes and in the cytosol. However, many viruses must enter the nucleus to replicate, suggesting the existence of nuclear innate immune sensors. In this talk, I will present our recent advances on this topic using HIV and self DNA as models."