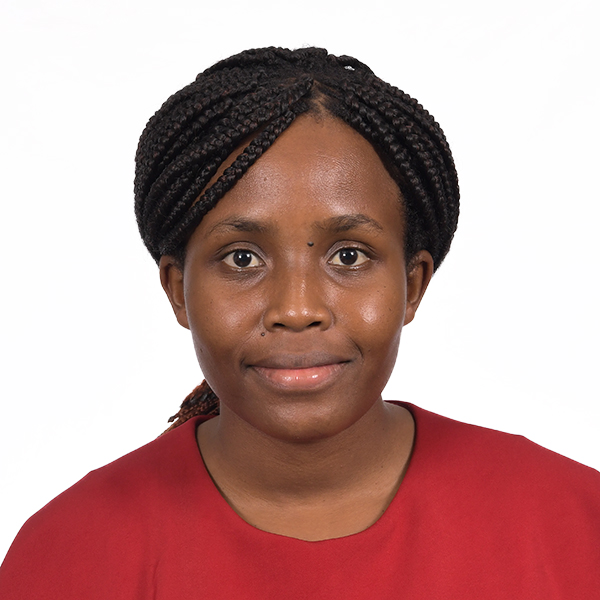 Speaker: Nancy Ngumbau, MBChB
Title: Developing a Sexual Harassment Policy in Kenyatta National Hospital
Nancy is the Lead Medical Officer at the Research and Programs Department at Kenyatta National Hospital and has been a study coordinator for several PrEP implementation studies like PrEPImplementation for Mothers in Antenatal care - PrIMA study since 2018. Nancy is currently enrolled in the University of Washington Masters of Public Health program as an IARTP trainee and will be graduating in August 2021.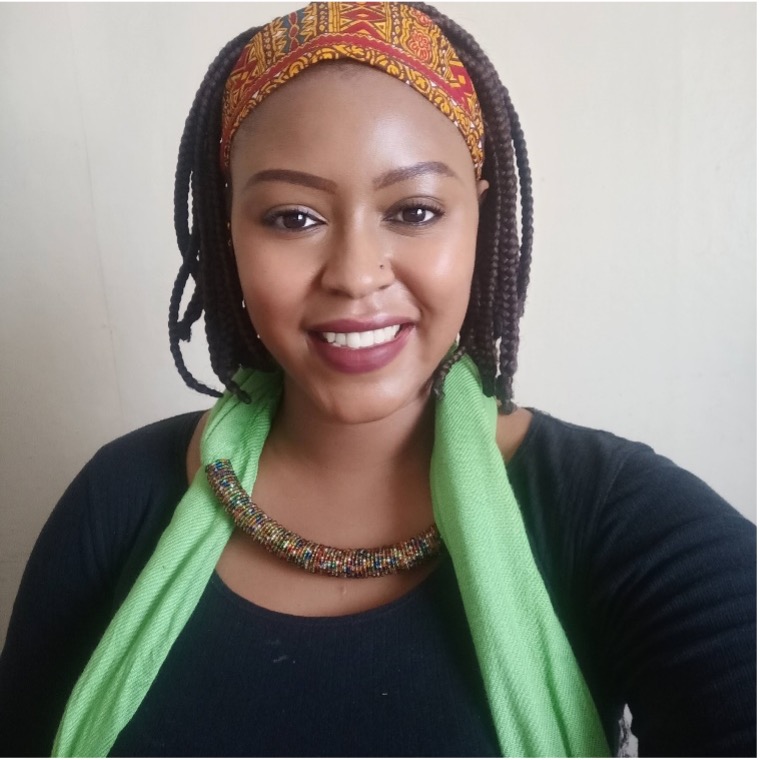 Speakers: Sarah Okumu, MS Student
Title: Establishing Sexual Harassment Awareness and Reporting Mechanisms at KEMRI
Sarah Okumu is a program coordinator at KEMRI, based in Nairobi Kenya. Her current projects include studies on contraceptive access in Kenya and anti-sexual harassment policies at KEMRI. Ms. Okumu's background is in Psychology and she is currently a Master's student in clinical psychology at the University of KwaZulu Natal in South Africa.