Description


Working in Implementation SciencE (WISE)
WISE (Working in Implementation SciencE) is a multi-disciplinary working group with membership across students, staff, and faculty focused on implementation science. We host meetings every 2 weeks with a combination of mini-journal clubs (10 minutes) and interactive presentations (50 minutes) focused on implementation science methods, grants, analyses, etc. We welcome members with an interest in implementation science to join us!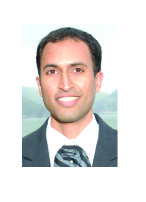 Tuberculosis Research & Training Center (TRTC)
Dr. Seshadri is Associate Director of the Tuberculosis Research and Training Center.  He helped to establish a Mock Study Section which provides critical feedback to junior investigators on their NIH grant applications.


CFAR Junior Investigator Group (JIG)
JIG meets monthly to provide mentoring, feedback on research, and a supportive environment for early- and mid-stage investigators in behavioral science.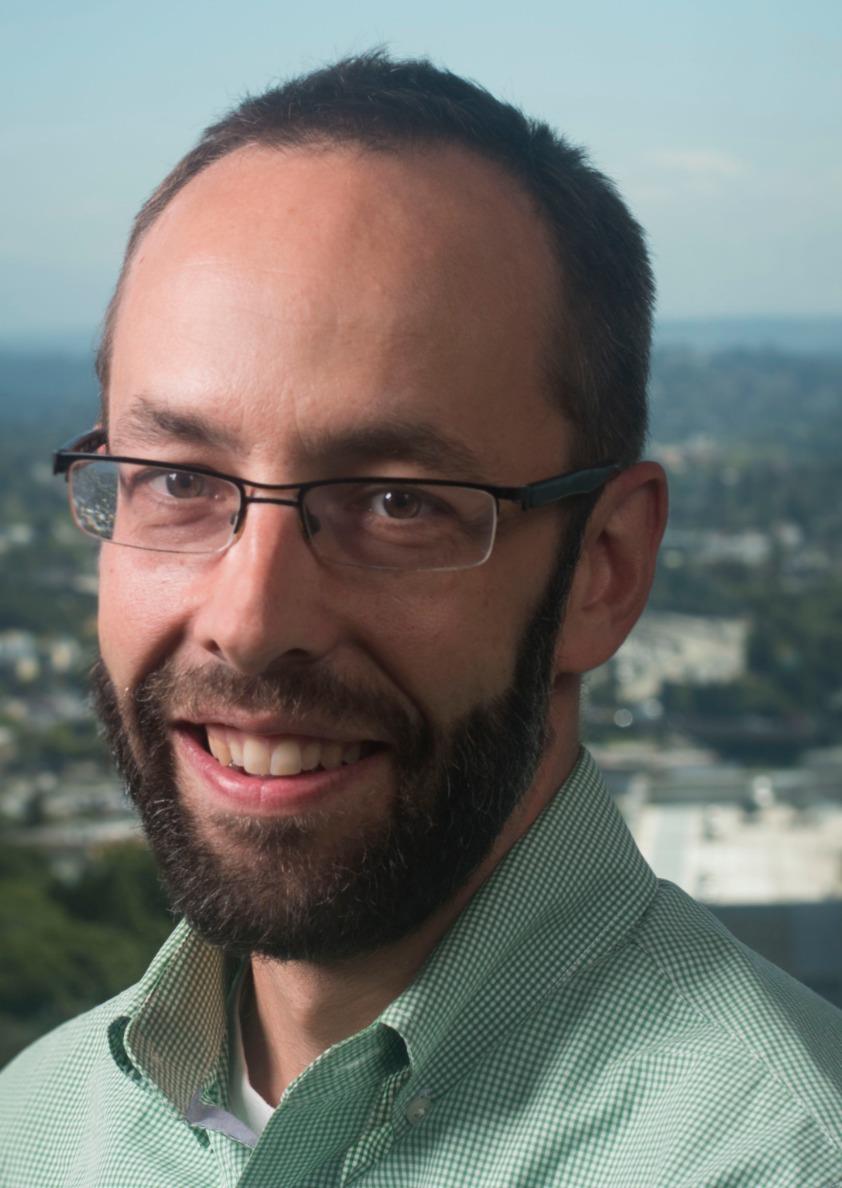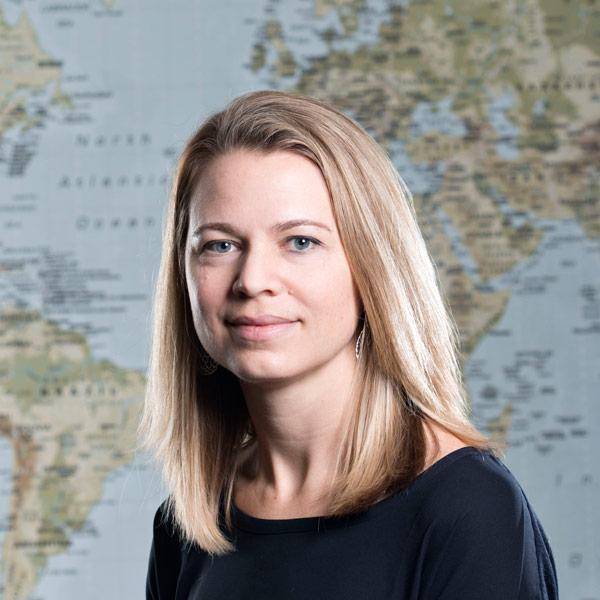 Global Health Data Toolkit (GHDT)
The Global Health Data Toolkit (GHDT) working group aims to create a highquality, detailed repository of data collection tools for health research. GHDT strives to accelerate research progress by giving study investigators data collection tools and databases that can serve as a template to jump start development efforts, but can easily be modified and customized to suit individual research projects with additions and deletions. The GHDT team reviews selected topical areas and creates a bank of questions and responses, with some accompanying data dictionaries and tools for electronic data collection with REDCap and/or Open Data Kit (ODK).