Description
Panelists:

Erica Lokken, MS, PhD received her Ph.D. in Epidemiology at UW in 2019 and is currently a Postdoctoral Fellow in the Department of Global Health. Dr. Lokken's research interests sit at the intersection of sexually transmitted infection and reproductive and perinatal epidemiology. As part of her doctoral work, Dr. Lokken led the implementation of the Microbiota & Preterm Birth Study (MPTB Study, PI: Dr. Scott McClelland), which aims to assess preconception vaginal microbiota and risk of spontaneous preterm birth in HIV-negative Kenyan women. Dr. Lokken's dissertation leveraged this cohort to study the association between vaginal microbiota disruption and fecundity. Dr. Lokken's post-doctoral research, which is supported by an NIH F32 fellowship and includes mentorship from  Drs. Grace John-Stewart, Scott McClelland, John Kinuthia and others, will explore statistical approaches for modeling vaginal microbiota data as it relates to HIV acquisition and to characterize how pregnancy and the postpartum period impacts concentrations of the vaginal bacteria most strongly associated with HIV risk.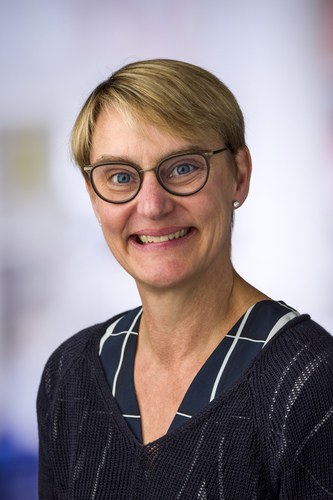 Barbra Richardson, MS, PhD is a Research Professor in the UW Department of Biostatistics and an Adjunct Research Professor in the UW Department of Global Health. She is also a Joint Member in the Vaccine and Infectious Disease Division at the Fred Hutchinson Cancer Research Center. She has been involved in clinical trials and HIV/AIDS and microbicide research since 1993 and is an author on over 300 peer-reviewed articles in the areas of HIV/AIDS and other infectious diseases. She has significantly contributed to the design and conduct of numerous HIV prevention research trials and cohort studies, including preparedness studies, safety studies (Phase I and II), and efficacy trials (Phase IIB and III). Finally, Dr. Richardson has been a member or chair of several Data Safety Monitoring Committees, national and international review committees, and has advised various entities on statistical issues in infectious disease. You can find her on Twitter @barbrar47.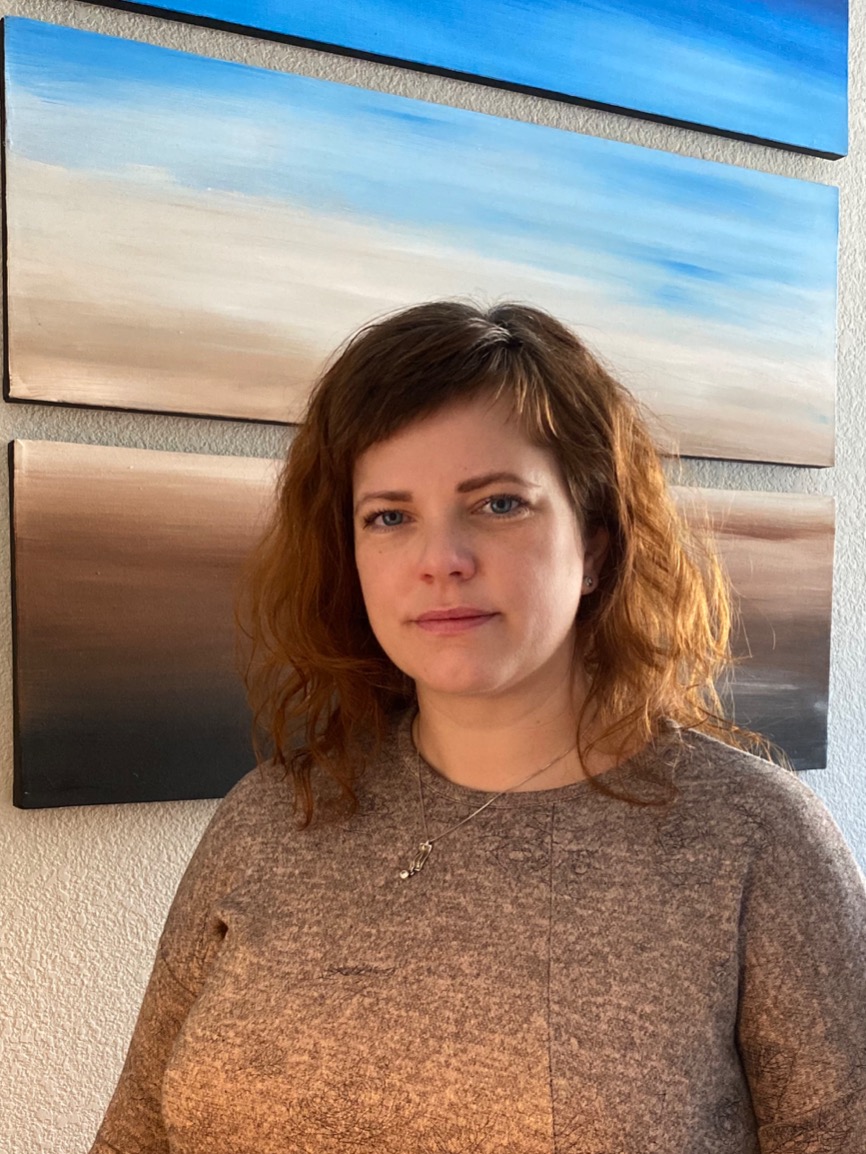 Kristjana Ásbjörnsdóttir, MPH, PhD is an Acting Assistant Professor in the UW Department of Epidemiology. Her research interests are in epi methods, infectious diseases, global maternal and child health, and implementation science. She is currently working on several studies of the Systems Analysis and Improvement Approach to improve health services for people living with HIV in Mozambique. She is also the Scientific Integrity Lead on the DeWorm3 Project, a multi-site cluster randomized trial on transmission interruption of soil-transmitted helminths being conducted in Benin, Malawi, and India. She teaches undergraduate epidemiology and was a lab scientist in a former life. You can find her on Twitter @kristjanahronn.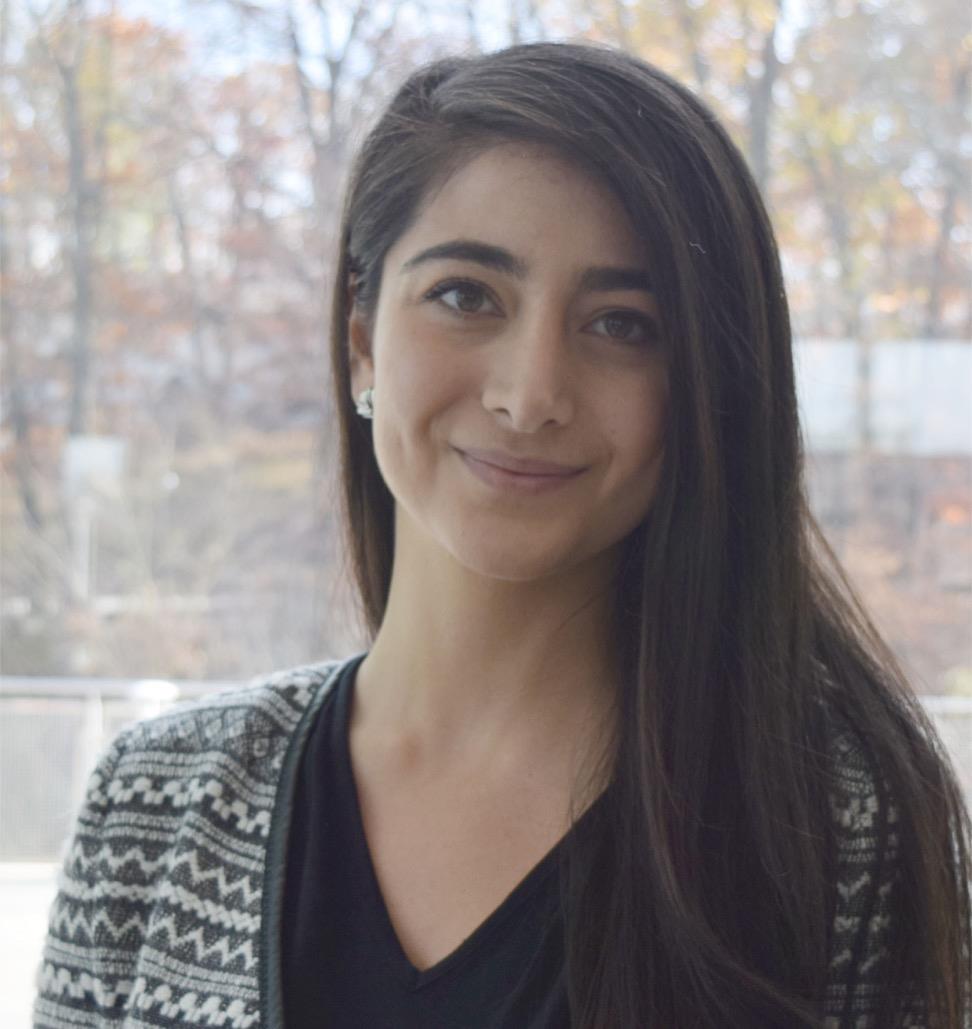 Yasaman Zia, MPH, PhD is a 2nd year PhD student in the Department of Epidemiology and graduate research assistant at the International Clinical Research Center in the Department of Global Health. Her areas of focus are reproductive health and justice, contraception, HIV/STI prevention. You can find her on Twitter @yzia__.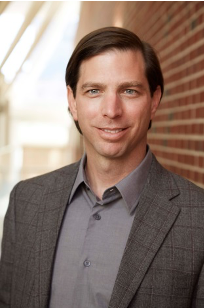 Bryan Weiner, PhD, is Professor in the Departments of Global Health and Health Services at the University of Washington. Dr. Weiner's research focuses on the implementation of innovations and evidence-based practices in healthcare. Over the past 24 years, he has examined a wide range of innovations including quality improvement practices, care management practices, and patient safety practices; as well evidence-based clinical practices in cancer and cardiovascular disease. His research has advanced implementation science by creating knowledge about the organizational determinants of effective implementation, developing new theories of implementation, and improving the state of measurement in the field. You can find him on twitter @bjweiner.