The Immortal Life of Henrietta Lacks is the story of a poor black tobacco farmer whose cells – taken without her knowledge in 1951 – became one of the most important tools in modern medicine. "HeLa," as the cells came to be known, proved vital for developing the polio vaccine and were used in scientific discoveries such as cloning, gene mapping, in vitro fertilization and more. Beyond the medical advances, the story is also about ethics, race, poverty and the legal issues around human subject research.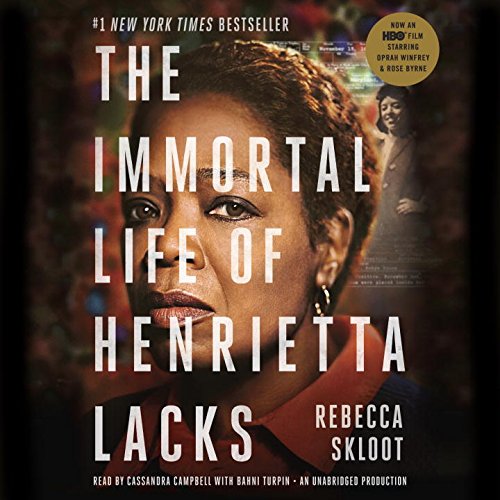 The Institute for Public Health Genetics at the UW School of Public Health will sponsor a screening of the film, based on the book by Rebecca Skloot. This story is relevant to a wide range of disciplines, from the arts and sciences to law, medicine, anthropology, African-American studies and more.
Following the screening, there will be a panel discussion featuring UW experts who, through an interdisciplinary approach, are working to improve population health by ensuring maximum health benefits from genomic knowledge and minimal harm to human participants.
Thursday, October 12, 2017         
6:30 p.m. - 9:00 p.m.
Kane Hall Room 130
4069 Spokane Lane
Seattle, WA 98105