Description
Join us for a panel presentation with Landesa visiting professionals who come from China, Kenya and India. These visitors are grassroots activists, government officials, NGO leaders, researchers, and academics strongly committed to strengthening women's land rights. The presenters will be addressing the topic, "Access to Justice for Women in Agricultural Livelihoods." The panel will be moderated by Jen Duncan, a lawyer and  land rights expert at Landesa.
Lunch provided. Space limited. Arrive early.
Speaker bios:
Jacqueline Osiako Ingutiah
Senior Legal Counsel, Federation of Women Lawyers Kenya
Nairobi, Kenya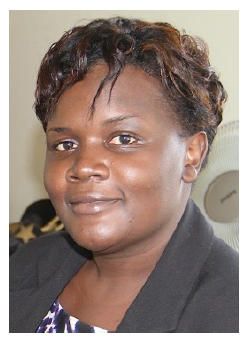 Jacqueline Ingutiah is an advocate of the high court of Kenya with over ten years' experience working on women's rights issues. Currently a senior legal counsel with the Federation of Women Lawyers Kenya (FIDA), Jacqueline oversees and implements the women's land rights component of FIDA's Access to Justice Program. In this role, she provides legal advice and court representation, including strategic impact litigation, to impoverished women who have suffered land and property violations. In addition to legal aid services, Jacqueline conducts capacity building training for varied audiences, including councils of elders, judicial officers, law enforcement officers, land officers, and community members on women's land rights; and she has been engaged in lobbying for legislative and policy reform on women's land rights in Kenya and at the continental level.
Ran Hao
Associate Researcher and Vice Dean of the Social Law Office
Institute of Law, Chinese Academy of Social Sciences
Beijing, China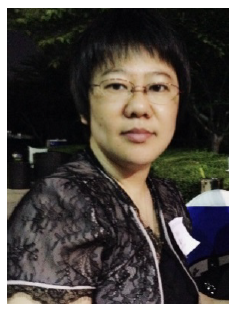 Ran Hao has dedicated her academic career to law studies, receiving an LLB and LLM, the latter in international economic law, from Nanjing University and a PhD from the Graduate School of the Chinese Academy of Social Sciences (CASS), where she focused on civil and commercial law. From 2003–5, Ran Hao worked part time in a postdoctoral capacity at the Law School of Beijing University and since 2003 has been working in the Law Institute of CASS. There, she has focused on researching Anglo-American property law, as well as Chinese rural land law and social law, examining in particular China's versatile laws on rural land rights and how legal tools can support the economic development of peasants.
Ranjana Das
Program Coordinator, Oxfam India
Bhubaneswar, Odisha, India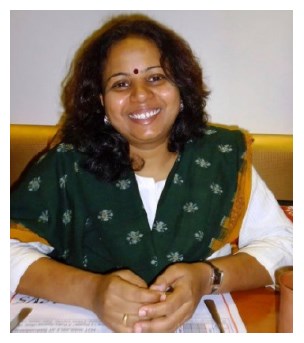 Ranjana Das has dedicated her twelve-year career in India's development sector to numerous women's rights issues: women and livelihoods, gender and social exclusion, maternal and child health, and sexuality and violence against women. Ranjana has extensive knowledge on the designing, planning, and monitoring and evaluation of programs—with particular expertise in research and documentation—and provides leadership on gender mainstreaming at the organizational and programmatic level.  Currently, Ranjana is a program coordinator in Oxfam India's Odisha office, where her responsibilities include designing advocacy programs and campaigns supporting the rights of female farmers.